Dermaquest Stem Cell 3D Tinted Moisturizer SPF 30 2oz - is currently on backorder. You may still purchase now though and we'll ship as soon as more become available.
Free Shipping
Free Samples
Gift with purchase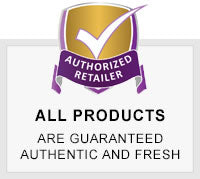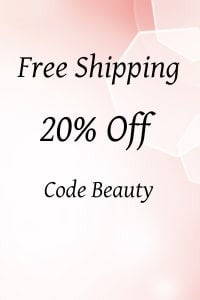 Dermaquest Stem Cell 3D Tinted Moisturizer SPF30 2oz

This formulation is suitable for all skin types and is an anti-aging product. It protects the skin from environmental pollutants with free radical neutralizing antioxidants along with broad spectrum UV coverage. The sheer tint of this product suits all skin tones and gives a healthy glow to your complexion. It fights the signs of aging, leaves the skin hydrated and soft and is quickly absorbed after applying to the skin. It improves skin elasticity, texture and skin tone. Dispense one pump into fingertips and gently massage onto face and neck. Do gentle upward strokes and reapply as needed. Use regularly in the mornings and discontinue usage in case of any irritation.

* Pinnacle in anti-aging technology formulated into a moisturizing lotion.
* Protect skin from harmful UVA and UVB rays.
* Light, universal tint moistures skin, leaving a healthy, natural glow.
* Provide plant stem cells, peptides, skin brightening ingredients and antioxidants.