B. Kamins Diatomamus Earth Mask Dry to Normal Skin 4.9oz - is currently on backorder. You may still purchase now though and we'll ship as soon as more become available.
Free Shipping
Free Samples
Gift with purchase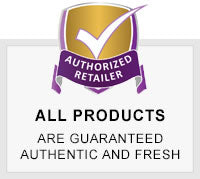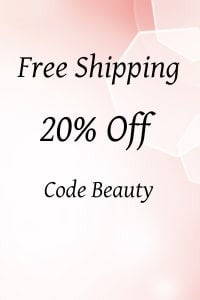 A super-saturated cooling, soothing, calming and rich earth mask to rejuvenate dull skin.

For dry to normal and sensitive skin types. Cooling, hydrating and gently exfoliating. With bisabolol and menthyl lactate.

Directions: After cleansing, apply onto wet face and neck with fingertips using a gentle circular motion. Let set for 5 to 10 minutes. Remove with a soft damp cloth followed by a warm water rinse. Avoid contact with eyes and around eye area.

Key Ingredients:

• Bentonite (Diatomaceous Earth): A white clay found in the Midwestern U.S. and Canada; absorbs oil and helps reduce shine; specialized medical grade aluminum silicate.

• Titanium Dioxide: Natural physical protection; skin blanching effect.

• Bio-Maple™ compound: Physiological humectant (moisturizer); contains naturally occurring polysaccharides (moisturizers), Alpha Hydroxy Acids (AHAs) and polyphenols (antioxidant), aminoproteins (moisturizers), helping to hydrate and brighten skin.

• Squalane: A fine triglyceride emollient to keep the skin protected and moisturized.

• Apricot Kernel Oil: Softens and moisturizes the skin.

• Bisabolol: Anti-inflammatory, anti-irritant, anti-fungal chamomile plant from Germany.