Clinicians Complex Acne Drying Lotion 1oz - is currently on backorder. You may still purchase now though and we'll ship as soon as more become available.
Free Shipping
Free Samples
Gift with purchase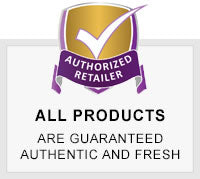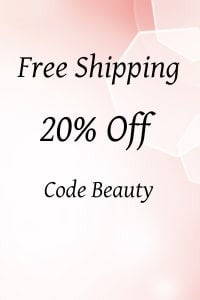 **THIS ITEM IS NOT AVAILABLE FOR INTERNATIONAL SHIPPING. ANY ITEM CONTAINING HYDROQUINONE, SALICYLIC ACID OR AZELAIC ACID WILL NOT BE SHIPPED OUTSIDE OF THE UNITED STATES.**



An anti-bacterial treatment lotion designed to reduce the size and severity of acne blemishes. This powerful formula contains Salicylic Acid which gently gently exfoliates pore-blocking debris. Sulfur, which is one of the most powerful drying agents, along with camphor and zinc oxide fights acne bacteria and infection. The results are amazing when used as directed.

TO USE:

Apply AM and PM. After normal cleansing and toning, dip a clean cotton Q-tip into the sediment.Do not shake the bottle. Apply directly to the acne pimples. You can also shake bottle and apply with fingertip to entire cheek, forhead, chin or other acne prone areas. Leave on the skin.

INGREDIENTS:
Active: Salicylic Acid (2%)
Other: Water, Isopropyl Alcohol, Sulfur, Zinc Oxide, Camphor, Iron Oxides, and Aluminum Magnesium Silicate.