Guinot Eclat Lifting Lift Firming Radiance Face Mask 4 x .64oz - is currently on backorder. You may still purchase now though and we'll ship as soon as more become available.
Free Shipping
Free Samples
Gift with purchase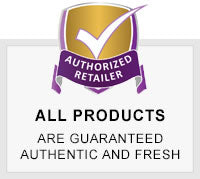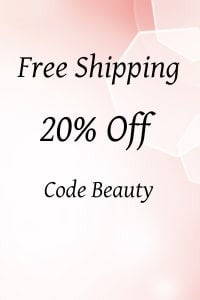 Masque Eclat Lifting
Masque Eclat Lifting is a 10 minute treatment that delivers immediate visible results. Rich in firming and radiance enhancing ingredients that restore elasticity, tone and texture.  The masque is made out of a Guinot exclusive non-woven fabric that specifically designed to cover as much skin as possible. Its fabric and shape enable the active ingredients to be instantly absorbed deep into the skin for maximum results.  
Skin Type:
All Skin Types
Treatment Type:
Apply as Needed
Key Ingredients
Dynalift – these molecules form a barrier and coat the skins surface for a micro-lifting effect
Biotechnological Complex – combats skin laxity by forming a continuous film on the skins surface
Vitamin C – firms, brightens and gently exfoliates
 Pro Collagen Includes:
- Hydrolized Collagen – for an instant collagen boost and increase in skin density
- Biopeptides EL and CL helps stimulate elastin and collagen fiber synthesis, reinforces skin firmness and elasticity
- Alaria Esculenta protects fibers, combats skin slackening and prevents wrinkles from appearing