Guinot Age Logic Eye Mask 4 x 0.18oz - is currently on backorder. You may still purchase now though and we'll ship as soon as more become available.
Free Shipping
Free Samples
Gift with purchase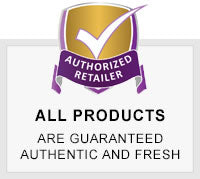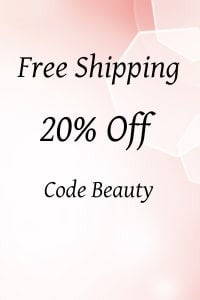 Guinot Age Logic Eye Mask 4 x 0.18oz
4 Eye Contour Masks
Smoothes away wrinkles and fine lines around the eye contour.

Skin Type: Anti- Aging

Treatment Type: Once or Twice a Week

Directions:
Apply the mask to the eye contour.  Leave on for 8 minutes to smooth away wrinkles and attenuate puffiness and dark circles.

Key Ingredients:
ATP - stores essential energy for younger looking skin.

Actinergie - increase oxygenation in the skin.

Dynalift - firms the skin.

56 Active Ingredients - supplies the elements required for healthy regeneration of the skin.