Clayton Shagal Elasthy Extract 1.01oz - is currently on backorder. You may still purchase now though and we'll ship as soon as more become available.
Free Shipping
Free Samples
Gift with purchase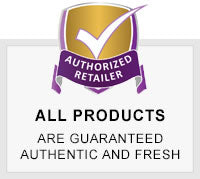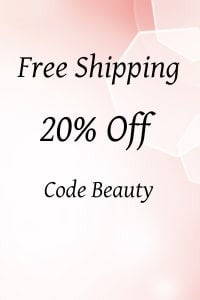 Say hello to exceptional skin care with Clayton Shagal Elasthy Extract Concentre 1 oz.  This amazing concentre delivers intense hydration and impressive firmness to the skin all in one effective product.  Oily skin is balanced and sensitive skin is soothed and calmed.  Your skin's recovery time is accelerated as this amazing formula goes to work deep within the dermis of the skin balancing oils, hydrating the skin, firming and tightening.  
Skin Type
Suitable for all Skin Types
Benefits
Intensely Hydrates and Firms

Works Deep within the Dermis with Collagen Fibers

Fortifies

Exceptional Benefits for Aging Skin

Balances Oily skin

Rid's Skin of Toxins

Soothes and Calms

Reduces Redness

Accelerates Skins Recovery from burns, scars, and other skin traumas

Dramatic and Immediate Effects

Replenishes Skins Nutrients

Regenerates Skin Cells

Improves Skin Tone

Reduces Appearance of Fine Lines and Wrinkles

Alpha Elastin Firms and Strengthens the Skins Elastic Fibers

Boosts Skin Recovery and Healing

Boosts Skins Moisture
Directions for Use
Wash your face and neck area and pat dry.  Apply Clayton Shagal Elasthy Extract Concentre 1 oz to the face and neck area and allow to sit on the skin until it's absorbed.  Apply the concentre to the eye contour area as well.  Do not rub the concentre into the skin.  Allow it to sit and penetrate the skin on its own.  If more than one concentre is going to be applied apply Elasthy Extract first.  Remember to apply only one concentre at a time.  Or apply one concentre in the AM and another in the PM.  As soon as the concentre has fully penetrated the skin apply the gel.  Always apply the Elasthy Extract Concentre before the gel.