Clayton Shagal Clear Skin Spot Treatment Gel 2 x 6 ml - is currently on backorder. You may still purchase now though and we'll ship as soon as more become available.
Free Shipping
Free Samples
Gift with purchase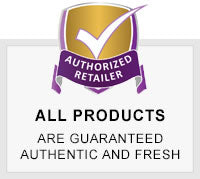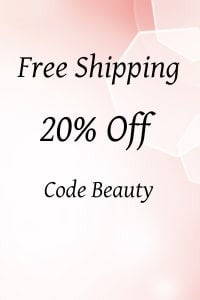 Get rid of breakouts and control the development of bacteria
Fast-acting anti-acne gel


BENEFITS
Tightens skin, purifies and removes impurities and sebum from pores

Controls breakouts without dehydrating the skin

Reduces pimples

Accelerates healing

Regulates excess sebum secretion without causing skin to dry out

Soothes and reduces skin irritation and inflammation caused by acne

Contains antiseptic properties

Improves the skin's textures
KEY INGREDIENTS
Biodermine™ – Hydrolyzed soy protein that improves moisture retention and skin texture while normalizing activity in sebaceous glands

Allantoin – Natural active ingredient with anti-inflammatory, softening,  soothing and healing properties for the skin

Nordihydroguaiaretic Acid (NDGA) – Antioxidant with anti-inflammatory and anti-bacterial properties

Oleanolic Acid – Antioxidant with detoxifying, restorative properties that normalize activity in sebaceous glands

Honey extract – Natural moisturizer with nourishing, humectant properties




25 mL / 0.87 fl oz
Directions
Apply directly on affected area(s) 2 to 3 times a day

Cleanse skin with a Clayton Shagal cleanser

Directly apply Clear Skin Spot Treatment to dry skin and only on the affected area(s) of the face

Use after deeply nourishing Clayton Shagal products (gels and/or serums).

Do not apply cream to affected areas were the product was applied.