B. Kamins Replenishing Moisturizer 1.7oz - is currently on backorder. You may still purchase now though and we'll ship as soon as more become available.
Free Shipping
Free Samples
Gift with purchase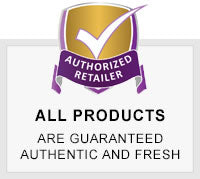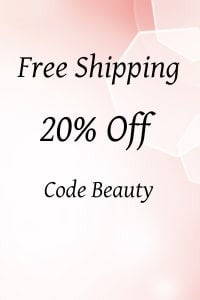 B. Kamins Replenishing Moisturizer 1.7oz

A powerful anti-oxidant moisturizer that helps rejuvenate, refine, and lift fatigued, sallowed complexions. This modern preparation is formulated using innovative technologies, including copper and zinc oligopeptides and alpha lipoic acid. Formulated with mineral aminopeptides, free radical scavengers, hygroscopic moisture-attracting molecules, physiological humectants, and invisible film-forming occlusive technologies to help reveal a remarkably resilient complexion.  This moisturizing preparation is also recommended for long-term use both before and after cosmetic surgical procedures.

Directions:
Apply to face, neck and décolleté, avoiding eye area, each morning and/or evening after cleansing and toning. If a reparative product is to be applied, do so before applying Replenishing Moisturizer Kx. May be lightly reapplied several times daily, as needed, without smudging makeup.

Benefits:

* Helps address skin symptoms caused by chronological aging and environmental damage (sun and other harmful elements).
* Formula includes zinc and copper oligopeptides which are catalysts for anti-oxidants and important ingredients to aid in tissue repair.
* Contains anti-oxidant alpha lipoic acid to address concerns relating to mature skin.
* Helps promote skin healing. 
* Reduces the appearance of wrinkles by drawing moisture to the skin's surface thanks to natural urea and sodium lactate (hygroscopic action).