B. Kamins Acne Wash 6oz - is currently on backorder. You may still purchase now though and we'll ship as soon as more become available.
Free Shipping
Free Samples
Gift with purchase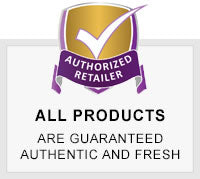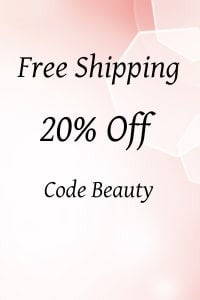 **THIS ITEM IS NOT AVAILABLE FOR INTERNATIONAL SHIPPING. ANY ITEM CONTAINING HYDROQUINONE, SALICYLIC ACID OR AZELAIC ACID WILL NOT BE SHIPPED OUTSIDE OF THE UNITED STATES.**



B. Kamins Acne Wash 6oz

A gentle, effective cleanser that helps control acne breakouts caused by bacteria, excess oil, hormonal changes and stress. This unique oil-free, hydrating wash helps prevent skin from over-drying, which is especially helpful for adult acne. The formula is pH balanced and buffered with lactic and glycolic acids to help shed dry skin cells while improving skin's texture.

Skin Type: Oily, combination and normal skin prone to acne breakouts.

Primary Purpose: To gently cleanse skin while helping to reduce blemishes, exfoliate dead skin cells and improve skin texture.

Features/Benefits/Results:

* Oil-free.
* A hydrating wash to help clear breakouts without over-drying skin.
* Lactic and salicylic acid will help shed dead skin cells for improved skin texture.
* A perfect adjunct cleanser to other acne therapies.
* Can be used occasionally to help maintain a clear complexion.
* Ideal for both adolescent and adult acne conditions.

Directions:
Wet palms, dispense product into hands and apply in a circular motion to face and neck, avoiding eye area. Rinse well with water. Pat face dry with clean, soft towel. For use morning and/or night. Use once daily, gradually increasing to up to two times a day, if needed.

Morning: Follow with Blemish Gel 5% or 10% and Matte Moisturizer SPF 15. Corrective Mattifier may also be applied before the Matte Moisturizer SPF 15.

Night: Follow with Blemish Gel 5% or 10%. Corrective Mattifier should also be applied. May also be used in conjunction with Purifying Toner for Oily Skin, Renewal Serum and Revitalizing Booster Concentrate. If tightness occurs, a small quantity of night cream may be applied.

WARNING: For external use only. Avoid contact with eyes; if contact occurs, rinse thoroughly with water. If excessive skin irritation develops and persists, discontinue use. Consult your doctor before using in combination with other acne medications.