B. Kamins Replenishing Eye Cream .5oz - is currently on backorder. You may still purchase now though and we'll ship as soon as more become available.
Free Shipping
Free Samples
Gift with purchase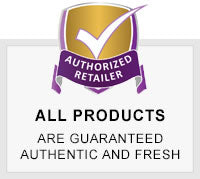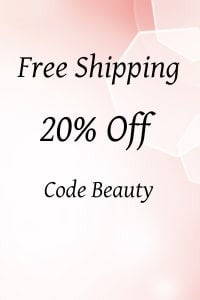 B. Kamins Replenishing Eye Cream

A sophisticated cosmeceutical treatment for both dark circles around the eyes and skin bruising resulting from cosmetic skin procedures. A combination of active pharmaceutical-grade ingredients help strengthen fragile capillaries, cosmetically neutralize color differences in the orbital eye area, and decrease the period required for healing bruises. Powerful humectants and moisturizers help normalize a damaged stratum corneum.