Clayton Shagal Idratense 1.7oz - is currently on backorder. You may still purchase now though and we'll ship as soon as more become available.
Free Shipping
Free Samples
Gift with purchase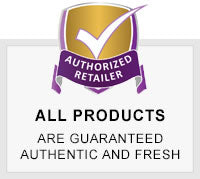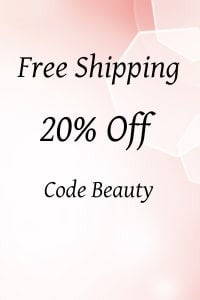 Clayton Shagal Idratense 1.7oz
Idratense is a "re-densifyer" to the skin's structure while it protects the skin's barrier and reduces the depth of fine lines and wrinkles.  Its name indicates densification and plumping of the skin with the influx of powerful peptides present in Matrixyl 3000, which also stimulates collagen and elastin production.  It smooths, tightens, moisturizes and protects the skin through hyaluronic acid and antioxidant activity (Vitamin E).  Idratense provides the necessary moisturization elements to maintain the firmness and elasticity of the skin, and hyaluronic acid and intense peptide infusion and other vital ingredients support that delicate balance.     
Directions:
Utilize in the morning and evening after applying a Clayton Shagal in-depth moisturizer (gel or extract).

Ingredients:
Hyaluronic acid, Carob extract (polysaccharides), Acetyl dipeptide (facial expression line relaxation), Matrixyl 3000 (combination of Palmitoyl oligopeptide and Palmitoyl tetrapeptide), coconut oil, shea butter and Vitamin E.