Clayton Shagal Collagen Gel 1.7oz - is currently on backorder. You may still purchase now though and we'll ship as soon as more become available.
Free Shipping
Free Samples
Gift with purchase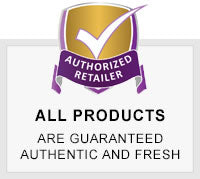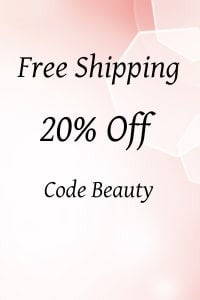 Clayton Shagal Collagen Gel 1.7oz
Restores skin hydration and suppleness
Delays formation of fine lines and wrinkles
Revitalizes and normalizes the production of collagen
Reduces signs of premature aging and photo-damage
Improves skin's appearance and texture.
Ideal for young skin, sensitive skin and acne cases.
Directions:
Apply a small quantity of Collagen Gel on face, eye contour and neck.
Apply evenly, without massaging into skin.
Let the gel penetrate thoroughly.
Make sure the gel penetrates within 60 seconds, to avoid excess.
After a few weeks, the gel will penetrate more slowly indicating that the skin is better nourished; at this point reduce the quantity applied.
Key Ingredients:
Non-hydrolyzed acidosoluble collagen – Increases moisture-retention in collagen fibers