Yonka Nettoyant Creme 3.53oz - is currently on backorder. You may still purchase now though and we'll ship as soon as more become available.
Free Shipping
Free Samples
Gift with purchase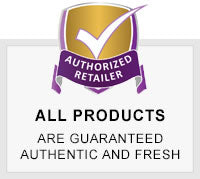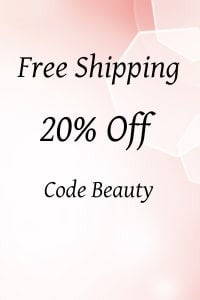 YonKa Nettoyant Crème

YonKa Nettoyant Crème is a non-comedogenic cleansing cream designed for very sensitive skin. It will keep your skin feeling calm, soothed, and refreshed with its gentle, plant-derived cleansing agents and peppermint derivatives. While YonKa Nettoyant Crème was developed for use on sensitive skin, its creamy, calming, gentle formula is suitable for use on all skin types.

If your skin often reacts to cosmetics, lotions, cleansers, and the environment, then you'll want to try YonKa Nettoyant Creme to help soothe your skin with its gentle, calming ingredients. YonKa Nettoyant Crème will help reduce redness and skin irritation as it gently cleanses your skin of make-up, dirt, and environmental build-up. The gentle formula of YonKa Nettoyant Crème will provide your skin with gentles cleansing properties and soothing relief form irritation.

Use YonKa Nettoyant Crème daily for clean skin both morning and night. Gently lather the cream on your skin in a circular motion. Rinse with lukewarm water and gently pat dry your skin. Your sensitive skin will feel calm and refreshed from the gentle, creamy formula of YonKa Nettoyant Crème. It won't clog your pores and it leaves your skin feeling refreshed and renewed and ready to face the world without redness or irritation.

DIRECTIONS:

Use daily in the a.m. and p.m. Lather gently with circular motions. Rinse with lukewarm water. Tissue dry. Finish by spraying on Yon-Ka Lotion.

Ingredients:

 Water, Glycerin, Mineral Oil, Glyceryl Myristate, Glycol Stearate, PEG-32 Stearate, Getyl Alcohol, PEG-6 Stearate, Propylene Glycol, PEG-33 Castor Oil, Lavender Oil, Geranium Flower Oil, Rosemary Leaf Oil, Thyme Oil, PEG-6 Oleate, Menthyl Lactate, Methylparaben, Propylparaben, Citric Acid.