Yonka Lait Nettoyant 6.76oz - is currently on backorder. You may still purchase now though and we'll ship as soon as more become available.
Free Shipping
Free Samples
Gift with purchase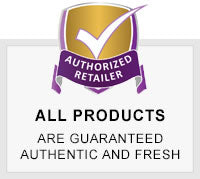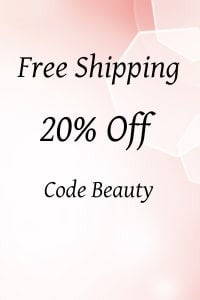 YonKa Lait Nettoyant

YonKa Lait Nettoyant is a rich, creamy lotion perfect for cleansing your skin and removing eye make-up. It is gentle enough to use all over your face, including the sensitive eye area. YonKa Lait Nettoyant is a luxurious 2-in-1 cleansing product that will leave your skin feeling soft, supple, and squeaky clean. YonKa Lait Nettoyant is a non-comedogenic cleansing milk and eye make-up remover. The rich formula of YonKa Lait Nettoyant includes Borneol, a natural plant-derived cleansing agent, which will leave your skin residue-free.

Use YonKa Lait Nettoyant daily for clean skin both morning and night. Gently lather the lotion on your skin in a circular motion. Rinse with lukewarm water and gently pat dry your skin. Your skin will feel softer and smoother after use of this rich, comforting formula. YonKa Lait Nettoyant is perfect for use on all skin types as it removes not only make-up, but dirt and natural oils. It won't clog your pores and it leaves your skin basking in the luxury of its rich, creamy formula.

If you want your skin to feel refreshed, renewed, clean, and calm, then you definitely want to be using YonKa Lait Nettoyant. This cleansing milk provides the gentle cleansing appropriate for all skin types and ages, while also providing your skin with a sumptuously soft and smooth complexion.

DIRECTIONS:

Use daily in the a.m. and p.m. Lather gently with circular motions. Rinse with lukewarm water. Tissue dry. Finish by spraying on Yon-Ka Lotion.

Ingredients:

Water, Mineral Oil, Propylene Glycol, Clycerin, Cetearyl Alcohol, Cetyl Alcohol, Stearic Acid, Algin, PEG-33 Castor Oil, PEG-40 Castor Oil, Sodium Cetearyl Sulfate, Lactic Acid, Borneol, Citric Acid, Fragrance, Methylparaben, Propylparaben, Blue1/C1 42090.