Vivier Vitamin-C High Potency Serum 10 1oz - is currently on backorder. You may still purchase now though and we'll ship as soon as more become available.
Free Shipping
Free Samples
Gift with purchase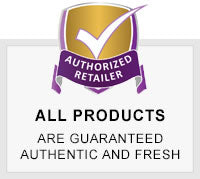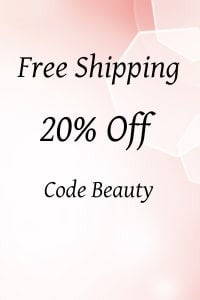 Vivier Vitamin-C High Potency Serum 10 1oz

An anti-aging factor that neutralizes free radicals produced in the skin, the Vivier Vitamin-C IDS High Potency Serum 10 is great for all skin types. The Vitamin-C technology used helps to stimulate collagen formation topically and increases skin vitality and youthfulness. The unique delivery system known as IntraDermal System (IDS) allows the Vitamin C (L-Ascorbic Acid) to be absorbed quickly and deposited in the spaces between cells where its action is optimal and controlled.

Use: Morning and night, place a few drops on fingertips and gently massage onto cheeks, chin, forehead, neck, chest and backs of hands as desired. The Vivier Vitamin-C High Potency Serum 10 is not recommended for irritable skin. Follow with Daily Moisturizing Cream. Also excellent pre and post-procedure to improve healing.