Tensage Intensive Serum 40 Ampoules (10 Count) - is currently on backorder. You may still purchase now though and we'll ship as soon as more become available.
Free Shipping
Free Samples
Gift with purchase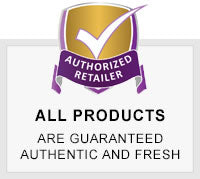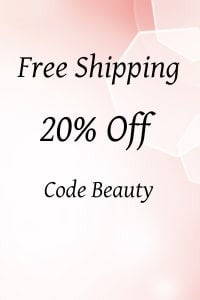 Tensage Intensive Serum 40 Ampoules (10 Count)

Want intensive results? You got it! Welcome to a high level of SCA Technology, with Tensage® Intensive Serums 40. Tensage® Intensive Serum Ampoules are perfect for those with mild to moderate sun damage and want the ultimate results to promote skin health.
    Helps repair skin damage caused by environmental smoke and toxins
    Helps skin recover from the effects of sun damage
    Helps skin heal after laser and aesthetic treatments

Directions:
Thoroughly cleanse your skin. Pat dry. Hold Tensage® Intensive Serum Ampoule upright with sleeve at the bottom.  Squeeze the sleeve crush gently between thumb and forefinger. Remove sleeve and place back on ampoule with swab exposed. Squeeze gently to begin the flow of serum. With light, sweeping motions, apply in an even layer over face and neck. It is normal to feel some tingling upon application. If any irritation or redness occurs, discontinue use, at least temporarily. Use of a Tensage® cream following application is recommended.