Quintessence Forti5-S Hair Stress Support Dietary Supplement 60 capsules - is currently on backorder. You may still purchase now though and we'll ship as soon as more become available.
Free Shipping
Free Samples
Gift with purchase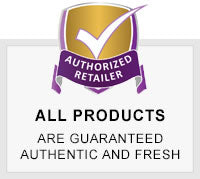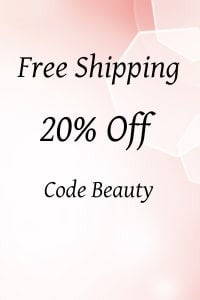 The new Forti5-S® at a glance:

1. Hair stress support dietary supplement

2. Developed by the Dermatogist research team behind the original Forti5

3. Naturally promotes healthy hair growth & recovery

4. Contains Phosphatidylserine for naturally supporting lower cortisol levels and combating the negative effects of oxidative stress.

5. Delivers potent antioxidants including Green Tea, Resveratrol, Curcumin.

* Gluten free & Lactose free.


The new Forti5-S was developed by the same internationally renowned research team who earned worldwide acclaim for developing the original Forti5. The added S in the new Forti5-S stands for Stress since it is primarily targeted at one of the main concerns for those suffering from hair loss - stress.

Environmental toxins, poor diet and especially Stress can negatively affect hair growth. Forti5-S unique anti-oxidant formula gets to the root of these problems and can help naturally support healthy hair growth.

It provides very important nutrients and vital anti-oxidants which are beneficial for naturally addressing oxidative stress from the inside out.