PHILIP B Weightless Volumizing Conditioner 6oz - is currently on backorder. You may still purchase now though and we'll ship as soon as more become available.
Free Shipping
Free Samples
Gift with purchase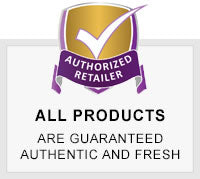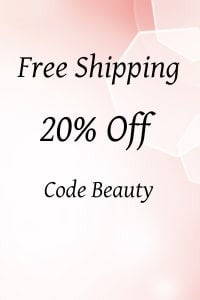 Weightless Volumizing Conditioner

Hydrating Detangler for All Hair Types.

Weightless Volumizing Conditioner, with Magnolia Flowers, is an ultra-light detangler that zeroes in on damaged areas, adding featherweight moisture to keep fine hairsmooth, healthy and gleaming.

* A perfect daily conditioner for the whole family: Gently detangles and conditions without weighing hair down. 
* Active botanical agents (Rosemary, Sunflower, Aloe) provide your hair with needed moisture for effortless styling.
* Infused with Magnolia Flower provides a happy, fresh scent.