PHILIP B Rejuvenating Oil 2oz - is currently on backorder. You may still purchase now though and we'll ship as soon as more become available.
Free Shipping
Free Samples
Gift with purchase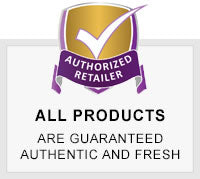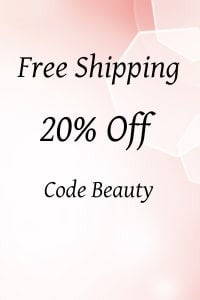 PHILIP B Rejuvenating Oil 2oz

Description
Philip B Rejuvenating Oil is specially designed to cure dry and damaged hair and scalp. Philip B Rejuvenating Oil has the ability to revive dry and damaged hair, the oil when applied to the scalp and hair replicates the hairs natural food; sebum, its deep penetrating qualities work into the scalp and promote hair growth and it increases the vitality and strength of your hair while giving it volume and texture. After the application of Philip B Rejuvenating Oil your hair will become silky, sleek, soft, shiny and healthy.

To Use
Brush your hair thoroughly before applying the oil, then take small one inch sections of your hair to apply the oil, do so liberally also working the oil into the scalp, after massaging the oil into the hair thoroughly, rinse it off with Philip B® Peppermint & Avocado Volumizing & Clarifying Shampoo to give your hair the best conditioned and moisturized look.