PCA SKIN pHaze 5 Nutrient Toner 4.4oz - is currently on backorder. You may still purchase now though and we'll ship as soon as more become available.
Free Shipping
Free Samples
Gift with purchase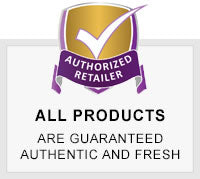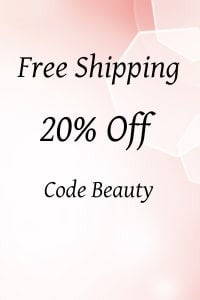 PCA SKIN pHaze 5 Nutrient Toner

PCA SKIN pHaze 5 Nutrient Toner is suitable for all skin types, and uses a combination of vitamins, AHA's, and enzymes to help refine the pores, remove dead skin cells, and provide nutrients for radiant skin. It contains lactic acid, commonly known today as hydroxy acids (AHAs) in skincare. Lactic acid is a powerful ingredient that helps to reduce the appearance of wrinkles and other signs of aging. Whenever using any AHA products, it is important to apply sunscreen protection prior to sun exposure.

How to use:

Apply a bit of PCA SKIN pHaze 5 Nutrient Toner onto a cotton pad and apply gently to the skin in outward strokes over the face and neck. Use once a day or when needed. While using any AHA product, applying sun screen prior to sun exposure is recommended.

Full Ingredients:

Cucurbita Pepo Wine (Pumpkin), Water (Distilled), Lactic Acid, Citric Acid, Phenyl-N-Butyl Nitrone (Spin Trap).