Ageless Derma Natural Thinning Hair Solution by Dr. Mostamand - is currently on backorder. You may still purchase now though and we'll ship as soon as more become available.
Free Shipping
Free Samples
Gift with purchase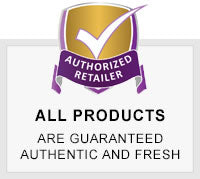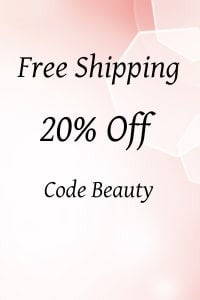 Ageless Derma has developed this natural hair growth product to help you enjoy thicker, more voluminous hair. The exclusive blend of ingredients in the Ageless Derma hair growth produ
cts works to thoroughly cleanse
your
scalp and create an environment for new hair growth.


Over time, regular hair products leave a grimy residue on the scalp, blocking and clogging hair follicles and damaging the skin, making hair limp and oily.
The formulation of natural hair growth products in Ageless Derma's Natural Hair Thinning Solution works to cleanse and exfoliate the scalp's skin to make way for new hair growth and thicker, fuller hair strands.  

The alpha-hydroxy acids (AHAs) in these hair growth products by Ageless Derma are derived from bee honey, a natural substance. The AHAs exfoliate the scalp, giving your scalp a much-needed facial, so to speak. Healthy hair cannot be grown without the base of a healthy scalp that is nourished with regular exfoliation. The natural honey-derived AHAs in this product shed the scalp of dead skin cells to allow for new cell turnover and eliminate hair product residue. Shampooing alone will not do the job of exfoliation the way a natural AHA product can.  

Ageless Derma's team knows that to encourage new hair growth, the follicles must not be clogged. To encourage new growth, dirt and bacteria need to be removed, the skin exfoliated, and health returned to the scalp.

The Ageless Derma family of products has been featured on the Daytime Emmy Awards Show in Los Angeles, California and on the ABC television show Shark Tank with Kevin Harrington.
Direction:

Apply approximately 15 drops once or twice a day, depending upon the need and area to be covered. A 2 oz. A bottle should last, on average, about 60 days.

Ingredients:

Aqua, SDA-40, hydroxypropyl methylcellulose, panthenol, Matricaria recutita (chamomile) extract, Salvia Officinalis (Sage) extract, capsicum extract, polysorbate 80, glycolic acid, malic acid, methyl nicotinate, fragrance.
Save
Save
Save