Meg 21 Eye Treatment 0.5 oz - is currently on backorder. You may still purchase now though and we'll ship as soon as more become available.
Free Shipping
Free Samples
Gift with purchase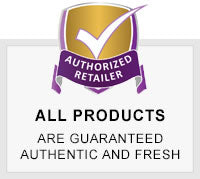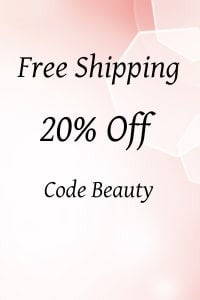 Meg 21 Eye Treatment

They say you can learn a lot about someone by their eyes, and with women, having beautiful and smooth looking eyes become an essential part to your appearance. If you've tried numerous products to eliminate fine lines and the crow's feet, this is going to give you a whole new outlook on eye cream products. Meg 21 eye treatment is designed to help eliminate the appearance of puffy eyes that come as a result of stress or a lack of sleep.

In addition, this cream is designed to brighten the eye area and to firm it giving your eyes a younger and more vibrant appearance. You'll benefit from a reduction in fine lines and discoloration, and your eye area will look as wonderful as the rest of your face. Gone are the days of discoloration in the eye area. If you suffer with black circles, you'll also find that this cream can help reduce the appearance.

This product will need to be applied to the eye area twice a day, both in the morning and at night before you go to bed. You'll notice that results appear rather fast, and women everywhere are finding this product to be an essential in their skin care routine.

Meg 21 eye treatment cream contains all natural botanical ingredients which ensure there is no irritation with use as you would expect to get from some products, and you'll benefit from a rejuvenated eye contour area.

The eye area is sensitive and this means that you want to take care what you use in this area. Because this product contains all natural ingredients, you'll find that your skin won't react in a negative way. 

Over time as the skin ages, it becomes fragile and the onset of wrinkles begins. With the use of this cream you'll find free radicals are not going to be able to damage your skin so your skin looks younger and healthier over time as opposed to the other creams that promise results. This formula doesn't clog pores either which allows your skin the ability to breathe easier.

If you are looking for a cream that is going to cater to your eyes, Meg 21 is going to be the ticket you're looking for!

Directions:

Apply twice daily to skin adjacent to and beneath the eye area after cleansing.