Guinot Night Logic Cream 1.6oz - is currently on backorder. You may still purchase now though and we'll ship as soon as more become available.
Free Shipping
Free Samples
Gift with purchase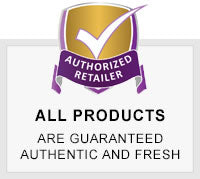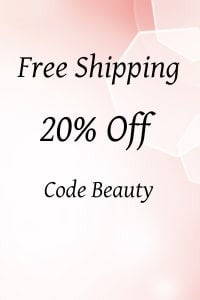 Guinot Night Logic Cream 1.6oz
Creme Nuit Defatigante Eclat -
Works at night to neutralize the effects of stress, so that the skin appears refreshed and rested.
Skin Type:
All Skin Types
Treatment Type:
Daily Use: Night Time Only

Key Ingredients:
Chrononight - biotechnological extract derived from a pseudo-microalgae, has day-nght growth rhythms similar to that of cells. 
Esculogisde - acts as a 'tonic' for circulation, increasing resilience of blood vessels, helping to improve microcirculation and detoxification.
Hydrocyte Complex - A powerful moisturising agent that maintains water deep in the epidermis and forms a protective barrier on the skin's surface, thereby limiting water evaporation.