Guinot Hydrazone Eye 0.44oz - is currently on backorder. You may still purchase now though and we'll ship as soon as more become available.
Free Shipping
Free Samples
Gift with purchase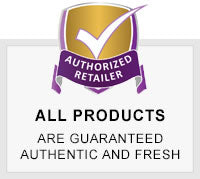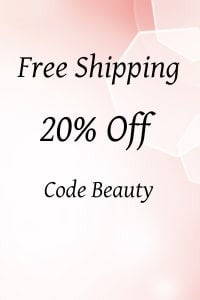 Guinot Hydrazone Eye 0.44oz
Description
Guinot Guinot Hydrazone Eye 0.44oz  is an ultra luxurious formula designed especially for use on the delicate skin of the eye area. Enhanced with the power of Vitamin E and Horse Chestnut, Guinot Hydrazone Yeux Eye Contour Long Lasting Hydrating diminishes the appearance of fine lines and wrinkles as it strengthens and reinforces from within. Each application will leave skin healthier and softer.
Guinot Hydrazone Eye is appropriate for use on all skin types. This product should be used daily for best results.
To Use:
Using only your third finger, gently tap a small amount of Guinot Hydrazone Eye onto freshly cleaned skin of the eye area.
Key Ingredients
Shea Butter - high content of essential fatty acids. Provides moisturizing and nourishing benefits.
Vitamin E - anti-free radical and antioxidant properties.
Hydrocyte Complex - intensely moisturizes the skin.