Guinot Hydra Cellulaire Serum 0.88oz - is currently on backorder. You may still purchase now though and we'll ship as soon as more become available.
Free Shipping
Free Samples
Gift with purchase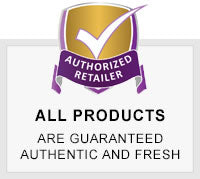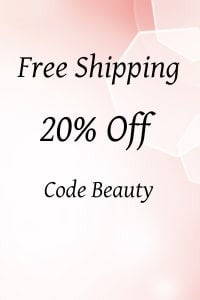 Guinot Hydra Cellulaire Serum 0.88oz
Guinot Hydra Cellulaire  has the ability to instantly re-hydrate skin which lacks moisture.  Guinot Hydra Cellulaire helps the skin look more radiant and youthful as the hydroplasm in the serum gives intensive and immediate hydration to the cellular cytoplasm of the skin to moisturize the skin for a longer period of time. The ingredients in Guinot Hydra Cellulaire instantly rehydrate and re-nourish dehydrated and dry skin, making the skin look brighter, softer and youthful. 
Directions:
After cleansing apply on face and neck. For best results, use regularly.
Ingradients:
Hydroplasm (hydrates the cellular cytoplasm), Hydrastructurine (provides long term hydration) and Macadamia oil (nourishes skin).