Frownies Corners of Eyes and Mouth 144 patches - is currently on backorder. You may still purchase now though and we'll ship as soon as more become available.
Free Shipping
Free Samples
Gift with purchase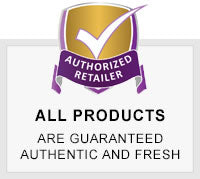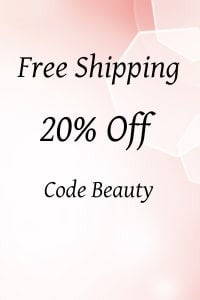 Frownies Facial Patches Forehead and Between Eyes addresses the physical cause of facial wrinkles such as horizontal lines on the forehead and vertical lines between the eyes (sometimes called elevens).
Frownies Facial Patches for the corners of the Eyes and the corners of the Mouth address the physical cause of smile lines and crow's feet.
Facial Patches work at night to smooth and lift skin wrinkles and creases leaving a smoother and softer appearance.
Frownies were named the easiest wrinkle solution by Good Housekeeping Magazine.
For over four generations Frownies Facial Patches have helped women look younger and more relaxed.
Used by Hollywood Celebrities secretly for decades.
Designed to provide lasting results with continued use.
The Original Wrinkle Patch Since 1889; it works!
DIRECTIONS:
Smooth out the skin..
Moisten the patch..
Apply Frownies Facial Patch directly over the wrinkles..
Wear at least three hours..
Cover your entire wrinkle by the patch.
Remove by throughout soaking the patch with water to release the adhesive.
Repeat every night.
Do not apply over brow or in hair line.Store in a cool and dry environment to prevent product damage.
When you start to see the lines reappear wear the patch again; it is as simple as that.Be proactive with Frownies Facial Patches!
INGREDIENTS: Natural Weighted Unbleached Craft Paper, Dextrin (Corn) based adhesive.The paper is unbleached and colored to create a specific weight. The paper also allows the skin to breathe and maintain its normal restoration at night while you sleep. Paper can also be cut and tailored to your specific shape and needs. We have tested a variety of materials and paper is the safest and healthiest for the skin on the face. Because silicone is a common allergen we mention no silicons. Dextrin based adhesive has been proven to be hypo allergenic by decades of faithful customers, and has been used by many gluten sensitive people. If you have sensitive skin we recommend you test the patch on your wrist the first night to see if your skin reacts in any way.