Dermaquest Peptide Vitality Nourishing Peptide Rich 2oz - is currently on backorder. You may still purchase now though and we'll ship as soon as more become available.
Free Shipping
Free Samples
Gift with purchase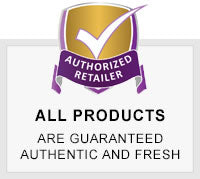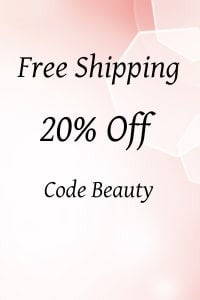 Dermaquest Peptide Vitality Nourishing Peptide Rich

Dermaquestis a leading skin care product manufacturing brand, providing all sort of solutions for dry, unhealthy skin. The products by Dermaquest are not only beauty supplies but they are an advanced treatment for sore skin. Dermaquest Peptide Vitality Nourishing Peptide Rich treatment is a comprehensive solution for a chapped, dry, disoriented skin type. It provides long lasting protection to skin against dehydration and roughness of the weather. This water based formula contains Shea butter which nourishes the deep layers of dehydrating skin and brings about the suppleness in the outer most layers.
This formula is based upon Sodium Hyaluronate which helps in sealing the moisture inside the skin tissues and binds cells for a compact skin texture. Ergothioneine is present in its molecular form, which enhances the blood circulation to and fro, resulting into the formation of new dermal layer and smooth upper skin layer. Dermaquest Nourishing Peptide Rich avoids and upkeeps signs of aging by stimulating elastin tissue production.

Features:
Anti-aging formula
Moisten the sore skin for long hours
Shields the skin against roughness of weather
Smooths away the fine lines and wrinles
Provide complete care from the free radicals on cellular level
Softens and smoothens skin
Enhances the skin conditioning
Promotes the production of collagen tissue

How to use:
This product is suitable for twice a day application
Apply on clean skin.
Use fingertips to apply, gently massage on the affected area
Allow few minute for it to gets absorb into the skin
Avoid the eyes and surrounding area
Best for chapped and dry skin type

Key Ingredients:
Water, Linolic Acid, Shea Butter, Glycerin, Glyceryl Stearate, Limnanthes, Alba Seed Oil, Mengifera Seed Oil, Lactic Acid, Stearyl Alcohol

For best result, apply on regular basis. Usage is recommended as per the direction given by skin care specialist or physician.