Clinicians Complex Skin Brightening Serum 30ml - is currently on backorder. You may still purchase now though and we'll ship as soon as more become available.
Free Shipping
Free Samples
Gift with purchase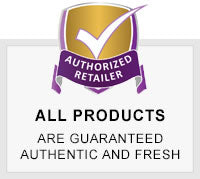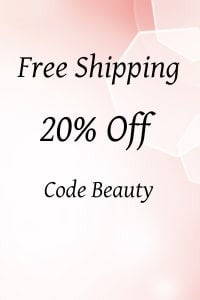 Clinicians Complex Skin Brightening Serum 30ml

Skin Brightening Serum is an advanced formulation designed to lighten & brighten skin discoloration and pigmentation, as well as inhibit melanin production. It combines a blend of proven skin brightening agents: hexylresorcinol, arbutin, and bearberry extract. Hexylresorcinol, a new ingredient, has been clinically proven to be four times more effective in skin lightening. Arbutin works to inhibit melanin production and bearberry extracts primary mechanism involves tyrosinase inhibition. All three of these medical grade ingredients have been shown to be safe, potent forms for skin lightening.  This advanced serum also contains super, powerful antioxidants resveratrol, green tea extract and vitamin C to rejuvenate and protect the skin. Resveratrol additionally has anti-inflammatory, skin lightening properties and helps repair sun damaged skin.  Green tea extract contains potent antioxidants called catechins, effective in the fight against damage caused by free radicals. Studies have shown green tea can neutralize the damage done by exposure to UV rays. Vitamin C is an antioxidant that slows the rate of free-radical damage or unstable molecules that damage collagen and cause skin dryness, fine lines and wrinkles. Glycolic acid and papain exfoliate to more effectively deliver skin brightening agents into the skin.  Papain is an enzyme that is derived from papaya fruit that breaks down dead skin cells.  Glycolic acid is a proven skin exfoliator and rejuvenator which assists in increasing product efficacy. These powerful ingredients together, in the correct combination, deliver a synergistic effect to help brighten age spots, brown spots, melasma and other skin discoloration or pigmentation issues caused by environmental affects or chronological aging as well as inhibit future melanin formation.