Clinicians Complex Retinol A Serum 30ml - is currently on backorder. You may still purchase now though and we'll ship as soon as more become available.
Free Shipping
Free Samples
Gift with purchase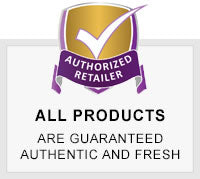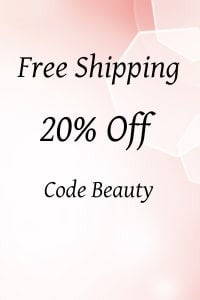 Clinicians Complex Retinol A Serum

Clinicians Complex Retinol-A Serum is prodigious answer to minimize the signs of pre-mature aging of skin tissues. This revolutionary product is a seamless key which helps in protecting your skin from the ecological damage and shields it from the potential damage all through the day. This innovative, retinol based treatment aids in healing the dented skin tissues by promoting the protein re-generation which results into youthful, child-like skin. Retinol, which is also known as Vitamin A, is an essential cell communicating agent that has immense ability to reverse the aging process by binding itself to damaged skin tissues and nursing them back to health. If fills into the age lines and wrinkles, finally smoothing them away so that the skin would appear flawless and beaming. It also works as an antioxidants and function as an interrupter in destruction causing by the increased free radical activity, ensuing reduced wrinkles, dark spots and other signs of aging. Retinol possesses proven anti-acne qualities and it is also very effective in treating open pores as well.
The consistent use of Clinicians Complex Retinol A Serum offers you a very healthy, young and flawless skin which would be free from all the signs of early aging and potential damage.

Features:
Anti-aging formula
Anti-wrinkle crème
Shielding effect from environmental damage
Young and glowing skin
Anti-acne treatment
Plump and supple skin
Skin conditioner

Key ingredients:
Retinol, Cyclomethicone, Dimethiconol, Octylcocoate, D-alpha Tocopheryl acetate USP, Ascorbylpalmitate USP, Olives oil, Avocado oil, lecithin, glycolipids.

How to use:
In order to use Clinicians Complex Retinol A Serum, you should apply several drops on your skin post cleansing it while gently massaging onto the affected area. For best results, this product is recommended to use as per directed by the physician or skin care specialist.