Clinicians Complex Instant Tightening Serum 1.2oz - is currently on backorder. You may still purchase now though and we'll ship as soon as more become available.
Free Shipping
Free Samples
Gift with purchase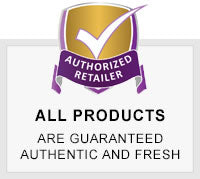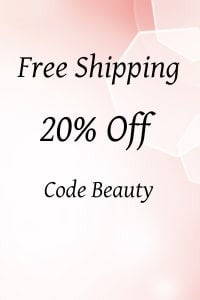 Clinicians Complex Instant Tightening Serum  1.2oz

Instant Tightening Serum utilizes superior bimodal polymer technology to instantly lift, tighten, and firm the skin. In addition to the instant results, long term rejuvenation is achieved by a biological messenger peptide specifically involved in repairing the elastin molecule. This works by stimulating elastin fibroblast to reshape the skin's matrix also aiding in restoring the epidermal barrier of the skin to facilitate dermal turnover.

* Instantly tightens, lifts and firms the skin
* Immediate improvement in skin texture
* Promotes long-term skin regeneration and tightening
* Powerful anti-aging properties
* Contains a biological peptide technology


Directions: Apply to clean, dry, skin on face and neck as a first layer in your skin care regime. Apply quickly in long upward strokes and allow to dry completely. A slight tacky feeling may be experienced briefly as product dries. This will vanish completely, once moisturizer or foundation has been applied on top of Instant Tightening Serum.