Clinicians Complex Hyaluronic Acid Serum 1 oz. - is currently on backorder. You may still purchase now though and we'll ship as soon as more become available.
Free Shipping
Free Samples
Gift with purchase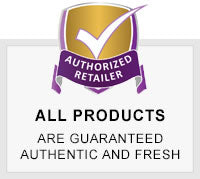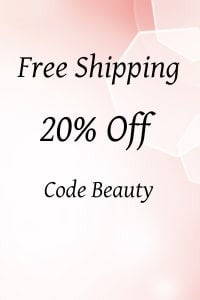 Formulated to deliver the maximum amounts of anti-aging Hyaluronic Acid and Japanese Green Tea Extract into the skin, PHYSICIANS COMPLEX® Hyaluronic Acid Serum helps reduce the premature signs of aging, soften fine lines and increase the skin moisture content. The ingredient Hyaluronic Acid has unique properties, such as the ability to hold more water than any other natural substance, which is what makes this serum effective in smoothing, softening and decreasing fine lines and wrinkles. Japanese Green Tea is a known antioxidant that protects the skin from harmful free radicals. These ingredients, coupled with a silicone based delivery system, are what make this product amazing. This formulation is ideal for all skin types.

Directions: Apply several drops to skin after cleansing (AM & PM). Gently massage and pat until absorbed or as directed by your physician.

Ingredients: Demineralized Spring Water, Glycerin, Hyaluronic Acid, Polysorbate 20, Hydrolyzed Mucopoly Saccharide, Green Tea Extract, Hydroxyethyl Cellulose, Simethicone, Caramelized Sugar, Methyl & Propyl Paraben.