Clinicians Complex Clinicians Complex Lip Enhancer - Almost Nude - .25 oz - is currently on backorder. You may still purchase now though and we'll ship as soon as more become available.
Free Shipping
Free Samples
Gift with purchase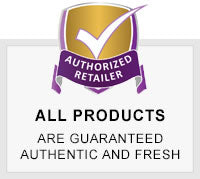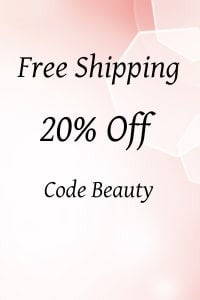 Clinicians Complex Clinicians Complex Lip Enhancer

Pink and plump lips are a definite sign of facial beauty. For every female face type, full and plump lips are considered to be an accessory in making the smile look more gorgeous, even though without any make-up. It is not very comfortable to wear make-up all of the time, yet sometimes it is necessary to flesh your best smile forward. The Clinicians Complex Lip Enhancer is a great product, which helps in instantly enhancing the lip size, making them look fuller and plumper than they actually are and cleanse them at the same time. It is a miraculous product which is best suited for the times when you are in a dire need of flaunting your best smile. Upon application, this product will provide you with the plumper lips and the effect will stay the same for round about two hours. The best thing about the product is that is does not wear off or come off while consuming any food item or drink.
Sometimes the user might feel a tingling sensation for a while. This lip enhancer helps in stimulating the collagen and hyaluronic acid production, because of which the lip size would appear plumper.
Active ingredient in Clinicians Complex Lip Enhancer is Polydimethysiloxane, which is most commonly known for its unusual rheological properties.

Features:
Lip enhancer
Plump and full lips
Cleanse lips
Vanilla Flavor
Effect lasts for two hours

Key ingredients:
DecamethylCyclopentasiloxane, Polydimethysiloxane, MenthoxyPropanediol, Lecithin, Niacin, Ginko Biloba, Ginseng and vanilla flavor

How to use:
Apply it in a similar fashion as you would put on a lipstick. Wait for approximately two minutes for it to start working and then apply liner and lipstick as usual. Repeat every two hours for consistent appearance.