Clayton Shagal Oat Bran Scrub 2.37oz - is currently on backorder. You may still purchase now though and we'll ship as soon as more become available.
Free Shipping
Free Samples
Gift with purchase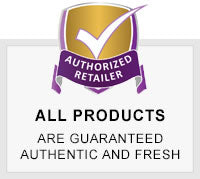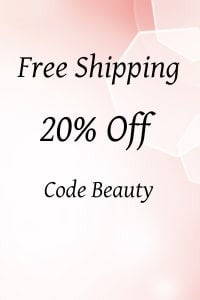 Clayton Shagal Oat Bran Scrub 2.37oz
For Whom:
All skin types, including sensitive skin
Benefits:
Gently eliminates dead skin cells
Thoroughly removes excess oils and impurities
Exfoliates without skin irritation
Formulated to refine and smoothen the skin
Improves skin clarity and texture
Leaves skin feeling soft and refreshed.
Directions:
Apply small quantity of Oat Bran Scrub on face and neck.
Leave on for minimum 3 to 5 minutes.
For thicker skin parts, gently massage with damp fingertips before emulsifying and rinsing with lukewarm water.
For sensitive skin parts, gently emulsify and rinse with tepid water.
Repeat cleansing, then rinse.
Ingredients:
Avena Sativa (Oat) Bran - Naturally mild skin exfoliator
Kaolin - Draws out excess oils and impurities
Glycerin - Moisturizes and softens the skin