Clayton Shagal Illumine 1.7oz - is currently on backorder. You may still purchase now though and we'll ship as soon as more become available.
Free Shipping
Free Samples
Gift with purchase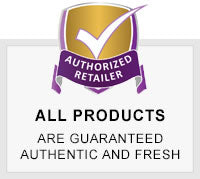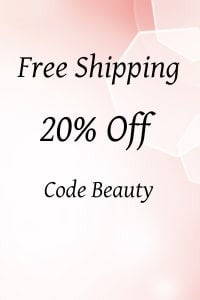 Clayton Shagal Illumine 1.7oz
Clayton Shagal's Illumine is a groundbreaking blend of hydrolyzed corn protein formulated to strengthen and protect normal to dry skin.  The skin is shielded from free radical damage, fortified against environmental stressors, and stimulated into cellular activity.  Illumine conveys optimal moisturization, soothes and softens skin, and checks the visible signs of aging.   Hyaluronic acid ingredients maximize hydration; artemia extract protects against UV damage, and other softeners (coconut, palm, copra and sunflower oil) protect and nourish the skin.
Directions:
Utilize in the morning and evening after applying a Clayton Shagal in-depth moisturizer (gel or extract).  Illumine be also be used as a base for foundation and is recommended for use after microdermabrasion, peels or waxing.
Ingredients (main):
Hydrolyzed corn protein acts by stimulating various proteins, namely keratins, loricrin, involucrin and filagrin. It plays an important role in the structuring of corneocytes to create a protective barrier. Corn protein improves the skin's ability to retain moisture, thus preventing it from drying out.
Artemia extract is derived from marine plankton, which helps to increase the skin's immediate and long-term defenses against oxidative stress and UV damage. 
Hyaluronic acid is a protein naturally present in our skin and plays a crucial role in skin cell activity and hydration, as it is one of the most hydrophilic molecules. Acting like a "molecular sponge", hyaluronic acid can retain up to 1,000 times its weight in water. An abundance of hyaluronic acid attracts and retains moisture, thus filling out
fine lines and wrinkles, improving nutrient absorption, and improving skin density.
Coconut, palm, copra and sunflower oil help to soften, protect and nourish the skin.