Healthy Mineral Makeup Starter Kit with Vitamin & Green Tea - is currently on backorder. You may still purchase now though and we'll ship as soon as more become available.
Free Shipping
Free Samples
Gift with purchase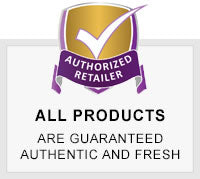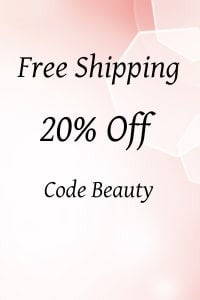 All you need to get a Healthy & Flawless Look.
 Ageless Derma Good to Go Mineral Makeup Starter Kit 
Cruelty Free-Paraben Free-Made with Vitamin and Green Tea in the USA
Skin-healthy formulation from natural micronized mineral pigments with freeze-dried vitamins A, E, and D with lavender-based aromatherapy.
Kit Contains:

Pressed and Loose Mineral Foundation, Loose Powder Mineral Bronzer, Mini Mineral Mist, Kabuki Brush, Cheekabuki Brush, Camobluff Brush
Fair Kit: Loose Cashmere, Pressed Cool Beige
Medium Kit: Loose Seashell, Pressed Canvas
Deep Kit: Loose Cocoa, Pressed Iced Coffee
Dark Kit: Loose Sand Dune, Pressed Espresso
Bronzer: "Touch of Sun"


Natural long-lasting, weightless coverage corrects most skin problems.

Chemically free broad-spectrum sun protection.

The light-reflecting minimize the appearance of fine lines.
And your skin will have a healthy, radiant glow.
Application:

With gentle pressure, using a circular motion, buff the foundation all over the face. Let it sit for a minute. It will warm up with the temperature of your skin.
You'll start to see the color and coverage. Using the Camofluff Brush, load the fluffy end of the brush with around your nose, lips and any other hard to get to places on your face. Blend out the kabuki brush.