Ageless Derma Cream Mineral Blush - is currently on backorder. You may still purchase now though and we'll ship as soon as more become available.
Free Shipping
Free Samples
Gift with purchase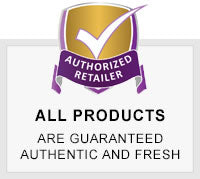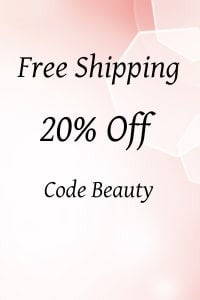 Give your skin a whisper of youthful radiance with Ageless Derma Cream Blush.
It features an innovative cream to powder formula that creates a gorgeous sheer flush onto the skin for natural-looking radiance. What's amazing about our Cream Blush is that it features premium plant oils (Olive Oil, Jojoba Seed Oil, and Myrrh Oil) rich in vitamins and moisture.
This exceptional blend of plant oils, along with Shea Butter, greatly contributes to keeping the skin hydrated, plump and youthful from within. In addition, Myrrh oil is rich in anti-inflammatory properties which helps minimize redness and prevents allergic reactions to the skin.
Because of our advanced natural formulation, the Ageless Derma Cream Blush features a rich, buttery texture that glides smoothly and easily to the skin. It doesn't give a sticky feeling and it doesn't leave unwanted pigment streaks like how usual cream blushes do.
Blending it is quite a breeze, whether you choose to use a brush, sponge or even your fingers! If you like to add a boost of youthful radiance to your everyday natural makeup look, you'll definitely love the color payoff of our mineral cream blush. It also has very subtle shimmers that reflect stunningly against light to give your skin that healthy glow.
How to use
Lightly dab your fingers or damp beauty sponge onto the cream blush until it picks up an appropriate amount of color. Apply onto the apples of the cheeks for a natural-looking youthful glow. It can also be used as a lip tint.
Ingredients
Butyrospermum Parkii (Shea) Butter, Simmondsia Chinensis (Jojoba) Seed Oil, Cera Alba (Beeswax), Olea Europaea (Olive) Extract, Mica, Commiphora Myrrah (Myrrh) Oil, Rosemarinus Officinalis (Rosemary) Leaf Extract, Iron Oxides