Ageless Derma Mineral Loose Setting Powder - is currently on backorder. You may still purchase now though and we'll ship as soon as more become available.
Free Shipping
Free Samples
Gift with purchase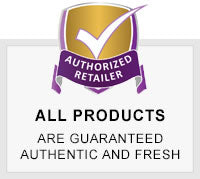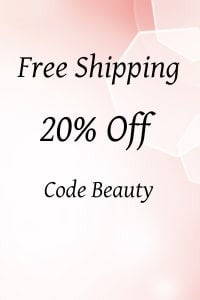 Description
Get the ultimate flawless complexion you've always wanted with just one brush of Ageless Derma Mineral Loose Setting Powder! Our incredible Mineral Setting Powder features an advanced formula where the powder is finely-sifted to create superfine powder particles.
This powder also has light-reflecting properties which give the effect of blurring pores and fine lines for a more naturally even complexion. It is translucent, which therefore makes a perfect finishing veil for every skin tone; resulting to a luminous skin finish perfect for your natural no makeup look.
As the Ageless Derma Mineral Setting Powder is milled to superfine perfection, it spreads evenly on the skin without caking and building up to the surface. This leaves your skin looking smooth and flawless all day long! The formula of our Mineral Setting Powder is specifically optimized to last for long hours as it features extremely oil-absorbent properties.
Apart for this, our powder only has 2 ingredients which are both natural and highly suitable for sensitive skin. It has spherical silica, a natural component that absorbs oil and chamomile flower extract, a premium botanical ingredient that has exceptional anti-inflammatory properties.
The Ageless Derma Mineral Loose Setting Powder not only gives your skin a smooth and flawless look but also treats your skin with superior care from within. 
How to use
Turn jar upside down and gently tap to dispense a controlled amount of powder in to the lid.  Remove lid. Using a large, fluffy powder brush, swirl into cap to load powder on to brush and lightly brush all over the face for a smooth and natural makeup look.
Ingredients
Silica, Matricaria Recutita (Chamomile Flower) Powder