Baked Mineral Blush Collage of Colors for A Healthy Natural Glow - is currently on backorder. You may still purchase now though and we'll ship as soon as more become available.
Free Shipping
Free Samples
Gift with purchase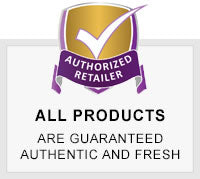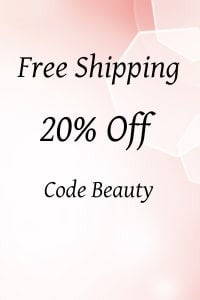 This Vegan Baked Mineral Blush with Vitamins & Antioxidants changes dull and lifeless skin to A Vibrant Natural Glow like you are glowing from inside. After All, Healthy Skin is a Glowing Skin.
What sets this blush apart from the usual blushers is that this contains light-reflecting pigments and subtle shimmers that provide a gorgeous, natural-looking glow to the skin.
Our Mineral Blush is baked, not pressed, perfectly incorporating its fine shimmer content into the entire formula without making the shine look chunky.
This results in a very silky and creamy texture that is easy to blend, resulting in a flawlessly youthful glow on the cheeks. The Ageless Derma Baked Mineral Blush is quite suitable for mature and sensitive skin because it also features natural botanical extracts with anti-inflammatory properties.
This baked mineral blush only contains natural colorants that are skin-friendly. In addition, its natural ingredients also hydrate and soothe the skin instantly upon application.
Our Baked Mineral Blush is perfect for women always on the go. It amplifies your everyday simple makeup look by giving your cheeks a healthy-looking shine.
Use our mineral Blush Brush to pick up an appropriate amount of blush pigment by gently swirling it onto the pan. With a delicate brushing motion, apply the Mineral Blush onto the apples of the cheeks to give your natural makeup look a boost of radiance.
Ingredients
Mica, Sericite Mica, Simmondsia Chinensis (Jojoba) Seed Oil, Lavandula Angustifolia (Lavender) Flower Extract, Thymus Vulgaris (Thyme) Extract, Camellia Sinensis (Green Tea) Extract, Tocopheryl Acetate, Rosemarinus Officinalis (Rosemary) Leaf Extract, Iron Oxides